LUXURY + PERFORMANCE CAR DETAILING PERTH
At SupaDetail we are passionately driven by detail – from professional new car protection to complete mobile aftercare, we'll keep your high-end luxury + performance and classic vehicle(s) perfectly detailed + maintained – always ready to go!
All images shown throughout this website are from work completed by SupaDetail.
The Difference is in the Detail.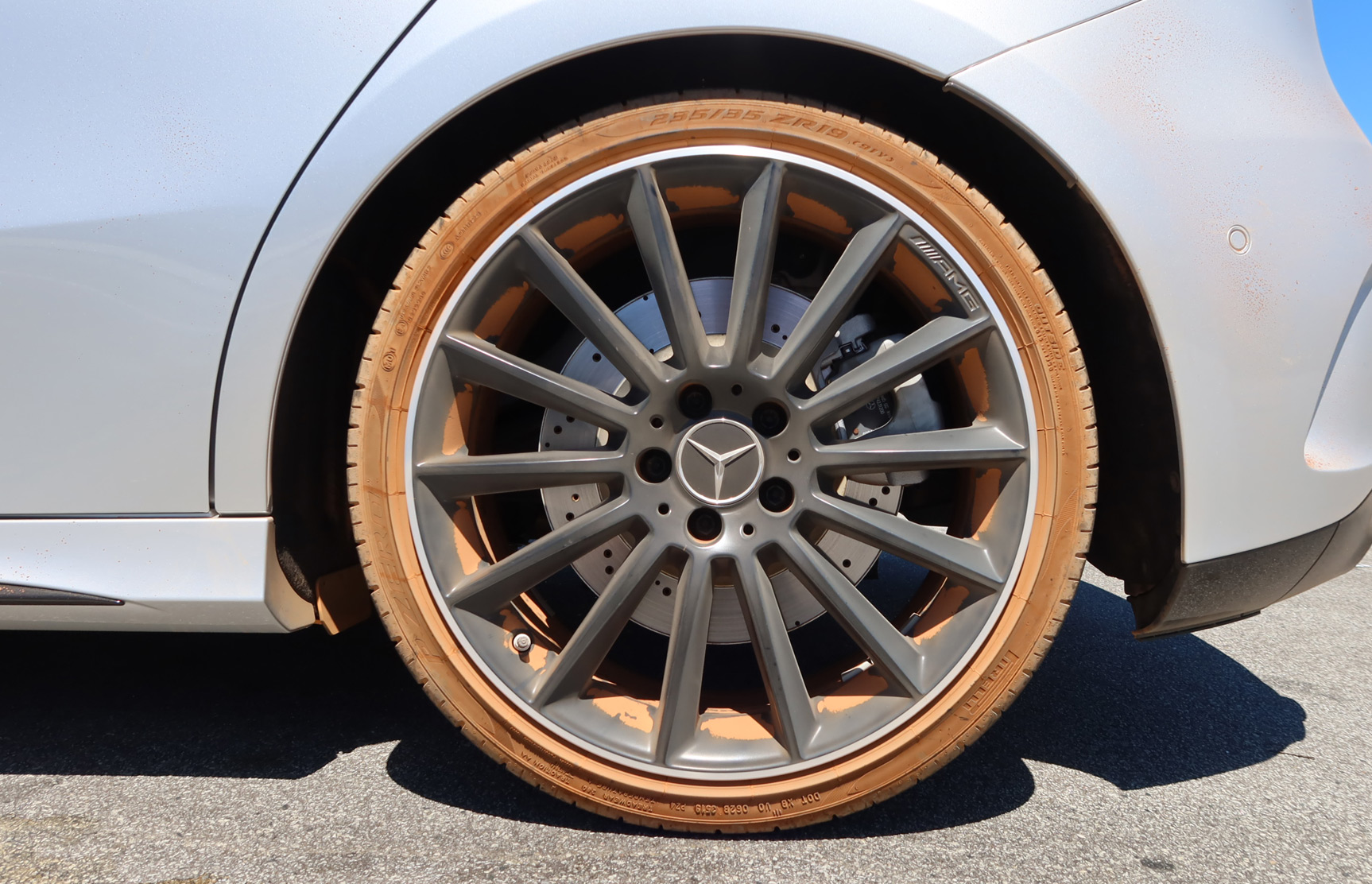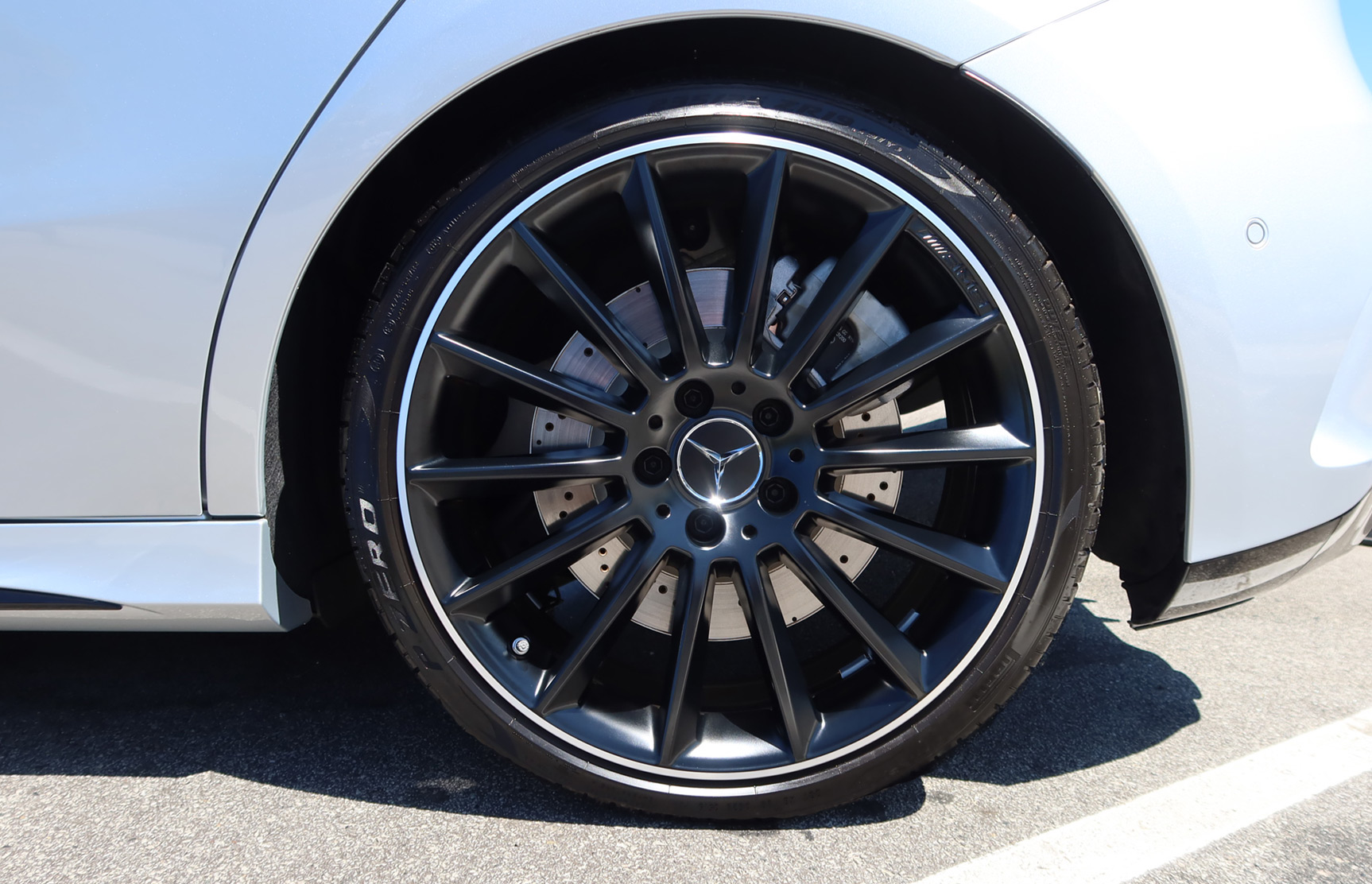 BOOK A FREE CONSULTATION
Our professional detailing services are broken down into two main categories, with the option to request a FREE detailed consultation prior to confirming a booking.
It's the perfect opportunity to establish our relationship with you and your vehicle(s) as we discuss exactly what we set out to achieve long-term. We'll outline every detail before the journey begins.
Contact us today for a friendly chat to find out how we can take the detail on your vehicle to the next level!
CAR DETAILING PROFESSIONALS
SupaDetail are the professional choice in high-end luxury + performance car detailing in the Perth area.
We are located in Nedlands with mobile car detailing services available 7 days a week.
We are fully equipped + fully insured with the very best industry expertise at hand to detail + maintain your vehicle to the highest possible standard.
We are experienced professionals – our work speaks for itself!