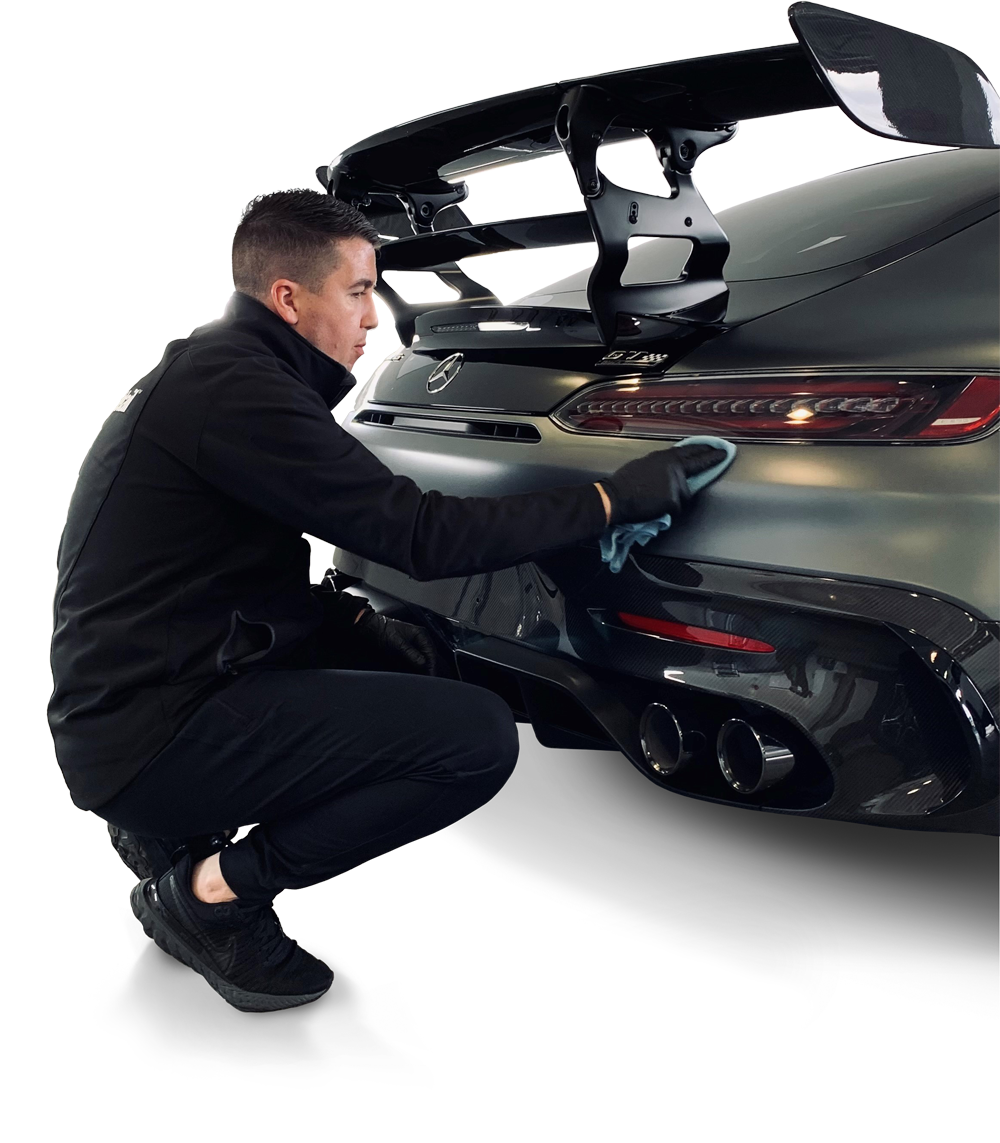 As a car enthusiast like many – my personal interest in car care combined with the thrill of detailing and maintaining my own vehicles had quickly evolved into my very own mobile car detailing business.
From the very beginning my long-term goal was to progress naturally, always building on experience through each & every detailing opportunity, with the desire to one day specialise in detailing high-end luxury + performance vehicles.
Having progressed over time, here & now in 2021 – SupaDetail has successfully evolved into a highly skilled team of Professional Car Detailers.
Operating exclusively throughout Perth's Western Suburbs & Surrounds, we professionally detail + maintain a wide array of Perth's finest vehicles on a weekly, bi-weekly or monthly schedule to meet the individual requirements of our clients.
We are extremely passionate about the car detailing industry. My company has always prided itself on its excellent customer service and commitment to customer satisfaction – treating every vehicle we care for the same way as we would our own.
Operating as a professional team we are always learning, adapting & improving our skillset alongside one-another – remaining 110% committed to providing the high-level attention to detail your vehicles deserve.
If you're looking for a professional car detailing service with high-level attention to detail and customer satisfaction – we are ready to take care of your vehicle for the duration of ownership.
Contact us today for a friendly chat.
Regards,